We are pleased to welcome two new members to our team: Jalisa Clark, M.P.H., who joined us as a Research Fellow, and Emma Walsh-Alker, our newest Research Associate.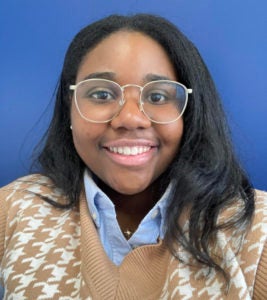 As a Research Fellow, Jalisa focuses on state measures to improve health equity, federal health insurance reforms, and monitoring State Innovation Waivers. Jalisa comes to CHIR from the Cato Institute, where she served as a Research Associate in Health Policy Studies. While at Cato, she analyzed and evaluated policies focused on health care financing, federal regulations on private insurance markets, prescription drug prices, and medical malpractice. A strong advocate for increased health care freedom and the protection of patients' rights, Jalisa authored and collaborated on policy papers, blog posts, and white papers.
Jalisa received a B.A. in Geography from Dartmouth College and a Masters of Public Health in Health Policy and Management at Emory University's Rollins School of Public Health. You can follow her on Twitter @JalisaHealth.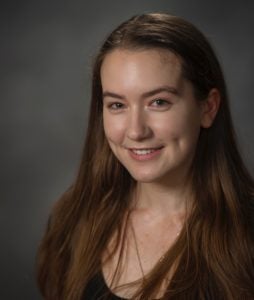 In the Research Associate role, Emma contributes to a variety of CHIR's ongoing research projects, focusing on policy developments that impact access to affordable private health insurance. She also provides administrative support and helps manage communications and social media for CHIR.
Prior to her position at CHIR, Emma served as an Administrator for the Biden Health Policy Committee, helping to facilitate development of equitable public health policy for the campaign. She has previously worked on education and labor issues at Georgetown's Center on Education and the Workforce. Emma earned her B.A. in Political Science with a concentration in Gender & Sexuality studies from Haverford College, and plans on attending law school in the future.
We are delighted to have both Jalisa and Emma on our team!